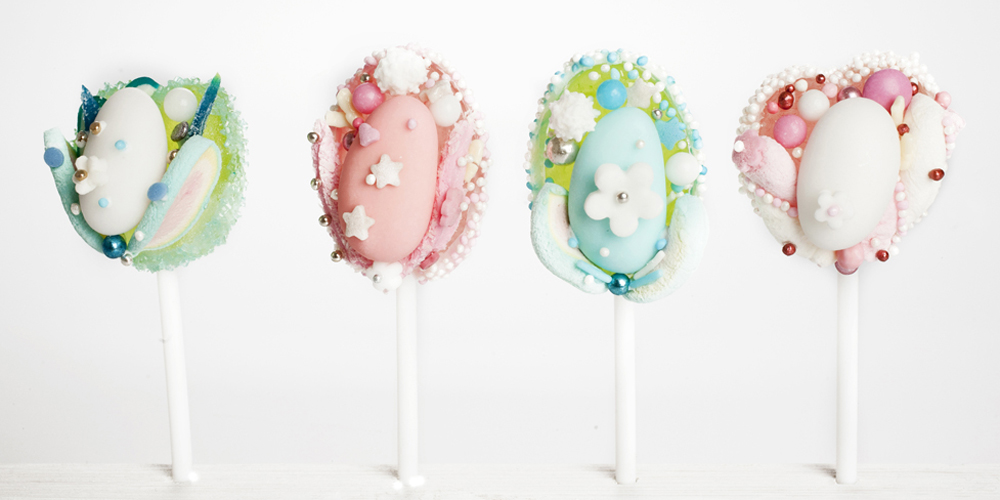 Baptisms
jan
jan 2023
27

---

m
t
w
t
f
s
s

1

2

3

4

5

6

7

8

9

10

11

12

13

14

15

16

17

18

19

20

21

22

23

24

25

26

27

28

29

30

31

---

Baptisms
We could not miss the favors within our creations: sugared almonds that become funny little animals and customized boxes of cookies to contain your sugared almonds.
...find out more!
---
---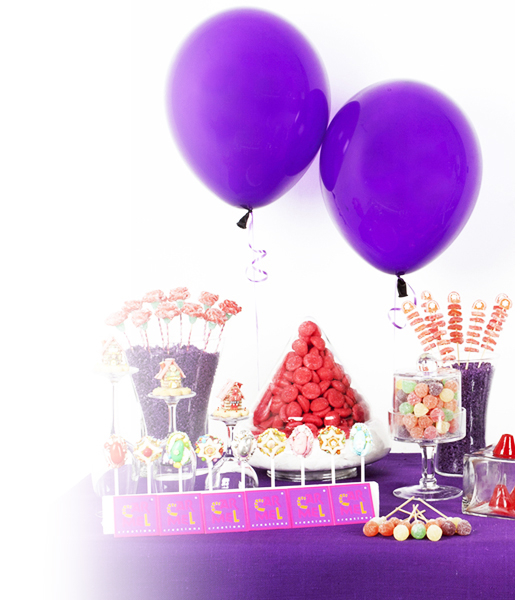 Candy Bar
Trés tendance et spéctaculaire, Candy Bar ou Le Bar à Bonbons donne un univers de douceur et de gaiteé à votre table!
Nous vous proposons une formule « Clé en main » pour vous faciliter l'organisation de votre mariage, anniversaire, baby shower, fête d'entreprise ou encore kermesse.
Moment agréable pour les plus jeunes que pour les adultes, nous vous proposons d'adapter ce buffet gourmand à votre décor, votre thème et ses coloris.

Vos convives seront ravis devant telle degustation!

Nous vous proposons les bars à bonbons "prêt-à-emporter": délicieux, coloré et très pratique.
Nous pouvons également nous occuper de l'installation et des éléments décoratifs.

N'hésitez pas a nous contactez pour avoir un devis personnalisé!
...find out more!
---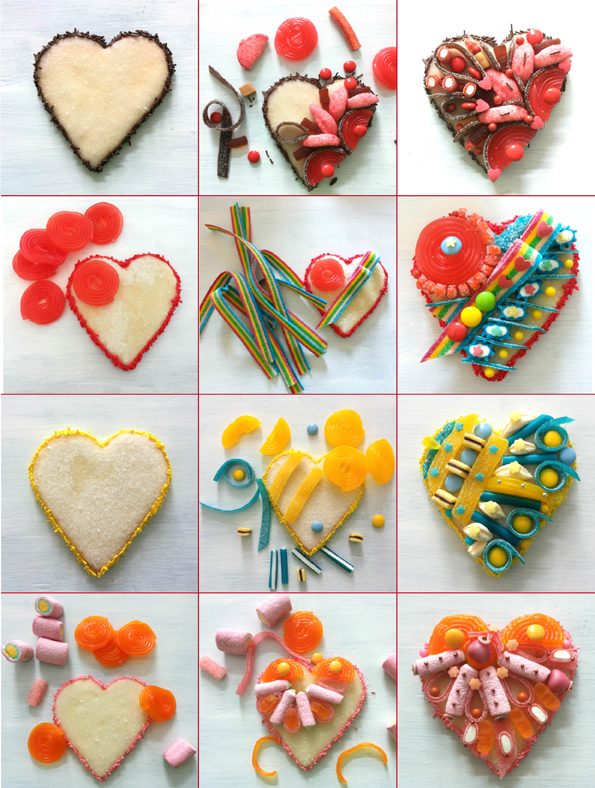 Atelier Créatifs
Les Ateliers Créatifs organisés pendant les vacances scolaire ou à l'occasion d'un anniversaire ou tout simplement l'envie d'apprendre.

Nos ateliers créatifs sont dédiés à l'enfant, à l'ado et à l'adulte, de 5 a 99 ans!

Ils sont animés par notre candy design Tania que vous guidera de manière ludique et tout en douceur à la decoration de biscuits, de bonbons et de sucettes.

Lieu: Rue des Remparts 10 | 1350 Orbe
Date: les mercredis et les samendis de 13.30h à 15.30h
Prix: CHF 28.-- enfants | CHF 32.-- adultes
Durée: 2h

Il est possible d'organiser des ateliers à la date de votre choix.
Sur demande, nous pouvons également nous déplacer en entreprise ou dans votre maison.

Reservation: +41 024 442 22 56 | +41 079 359 90 27

Contactez-nous!
...find out more!
---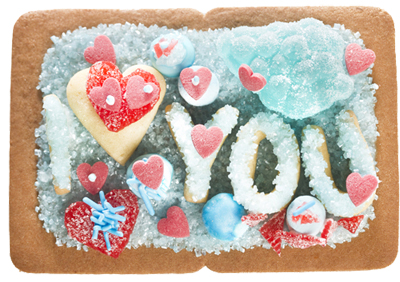 Carmel Creations is the meeting point between art and pastry. Candies, licorice, wafers, biscuits and colored sugars become fairy-tale landscapes, houses, castles, flowers and boxes.Unique and original creations to give as a present and to use creatively for any festive occasion.
Carmel Creations was born in Turin, from the imagination and inspiration of the craftsman Tania Peria.
Carmel Creations are perfect as gifts, decorations, centerpieces, to close gift boxes or as topping for cakes. You can use your imagination to adapt these creations to all your needs.
Carmel Creations are new, colorful, beautiful to see and to eat, perfect for your gifts and your moments of celebration: birthdays, weddings, baptisms or business events.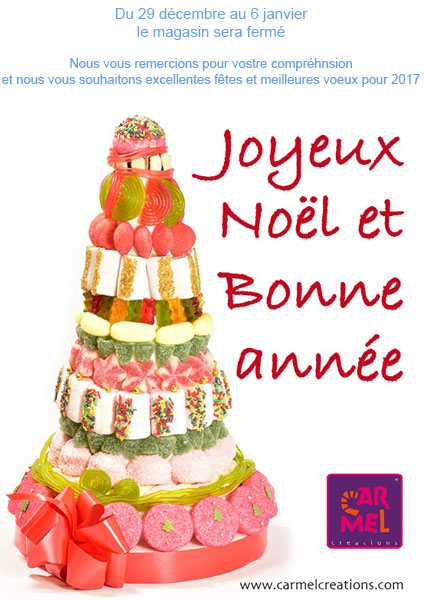 x