Tania Peria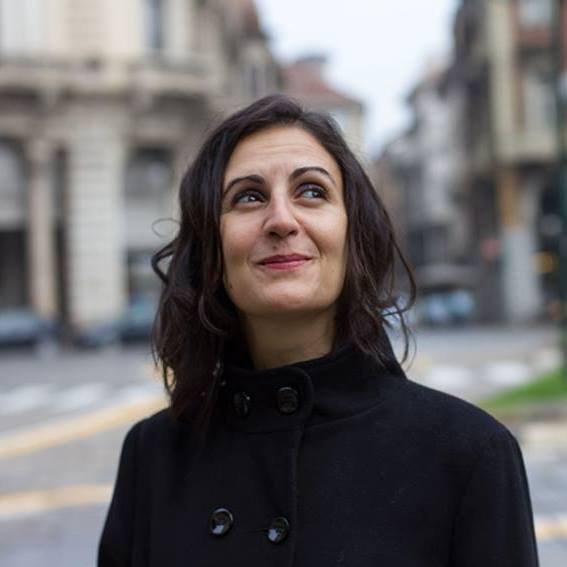 Tania Peria began to create houses made of candies almost ten years ago. What at the beginning started as a simple passion, was gradually transformed into a real job over the years.

Initially, Tania's creations were simple gifts for Christmas. The enthusiasm of her friends and family and a subsequent enlightening trip to California, convinced Tania to create her own brand.

Thus, Carmel Creations was born in September 2010. It produces creations made from candies and cookies that become houses, trees, cakes, castles and much more.

Creativity, research, design and craftsmanship come together and give shape to unique wedding favors, place cards, centerpieces and original gifts.

Fairytale worlds, amazing for children and beautiful for the adults, find in the colorful candies the suited raw material to exit the dream and become true.